★★★Shipping is free for purchases over 10,000 yen
(including tax)★★★
※For single orders under 10,000 yen (including tax),
a shipping fee of 510 yen (including tax) will be charged.
If you would like to pay with your credit card, please order via
Google Chrome
For those who do not have Google Chrome

Video on Isiris 33 Method goods (in Japanese)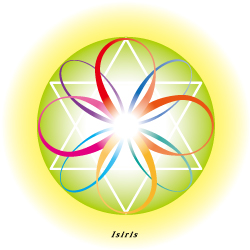 All you need to do is to wear/stick/place them...your destiny will
constantly improve through the goods!
By using the goods according to your goal, anyone can cleanse or power up themselves, their food, their room etc. These work even if you don't have any healing skills and are popular for personal use or as a present towards family and friends.
※Each and every product is directly charged with powerful cosmos energy. We recommend
red for those who want physical soothing
and
blue for mental soothing.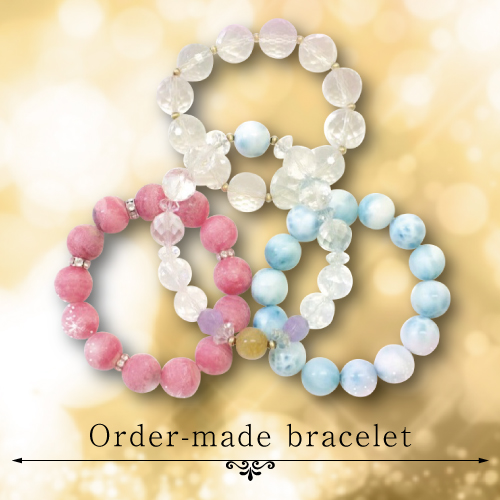 From our hearts, we will create power stones charged with energy that is just right for you.
By wearing these, you will be supported
and you will lead a bright life, every day...you can choose your own color and wrist band.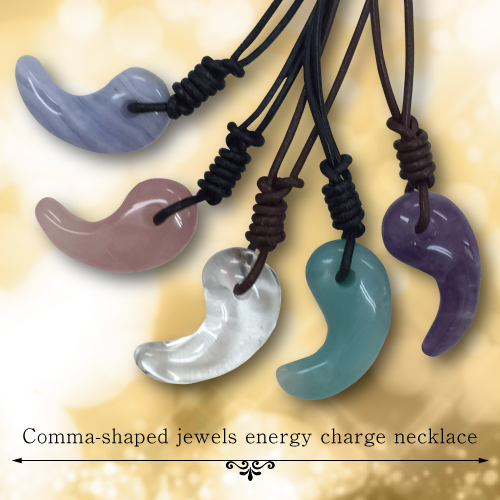 The energy just right for you that you need will be charged onto the comma-shaped bead.
Please let us know if you have any requests on the energy you need.
It functions as a
charm
that protects you and so we recommend you wear it at all times. Please choose the comma-shaped bead stone of your choice.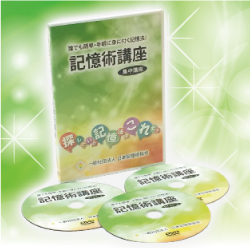 For studying/qualification
tests! For developing your potential! To
prevent dementia!! A mnemonic technique that anyone can easily learn!
The mnemonics DVD is finally on sale!!!
This DVD can be used not only among those who live far away and cannot attend lectures due to daily matters, but
also among those who have already attended lectures but want to review what they've learned♪
There's
more!!
If you order now,
the regular price of 29,800 yen
(tax excluded) will be reduced to
the special price of 19,800 yen
(tax excluded) to celebrate the DVD's release!! Do not miss this opportunity!!