Isiris 33 Method ® Program Teacher Training Course
This is a teacher training course that instructs the Isiris 33 Method.
This course is for those who have
completed the "Isiris 33 Method Practitioner Training Course"®
. After completion, you will be able to open up an Isiris 33 Method training course as an instructor.
The Isiris 33 Method Program Teacher Training Course trains "program teachers" of Isiris 33 Method accredited by Brain Heart Academy and allows them to begin the "Isiris 33 Method Training Course", which trains people to use energy and repair/convert subconscious wounds.
This course allows you to learn course content and learning methods in 3 sessions (5 hours per sessions for a total of 15 hours), which you will learn through practice.
From the Isiris 33 Method, you will be able to own a licenses that allows you to open your own courses through experience and skills gained from conversion sessions of the subconsciousness and spread this knowledge. Even after graduation, you will be provided with detailed support, which will allow you to work as an instructor at ease.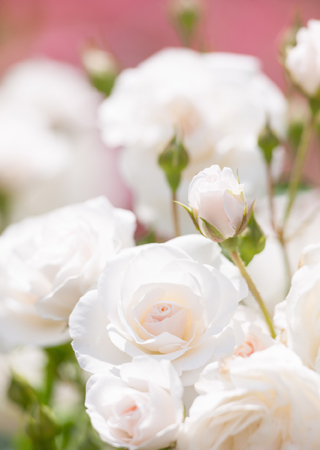 Period
3 sessions within 3 months (5 hours per session for a total of 15 hours)
Course fee
270,000 yen (Course fee incl. tax)
This pays for everything, including content usage fee.

Target
Those who have completed the Isiris 33 Method® Training Course
Location
Brain Heart Academy
〒221-0045 Lupinas Room 204, 2-17-1 Kanagawa, Kanagawa-ku, Yokohama
【Map】
Number of attendees
8 attendees
Apply
Please apply via the application form, e-mail or by phone.

E-mail: yumihealing@cf6.so-net.ne.jp
info@bh-academy.jp

TEL: 045-620-6477

※ Please include your name (real name), school name or trade name of place in which you completed the Isiris 33 Method® Training Course, mobile number and date in which you would like to begin the course.

※Please check the homepage schedule section for the course schedule.
※You may make a bank transfer beforehand or pay in cash during the first day of the course.
※We also accept card payments and payments in installments.
※Please feel free to consult with us individually if the dates do not suit you or if you would like to have sessions at a location of your choice.